Stunning. Vivid. Beautiful.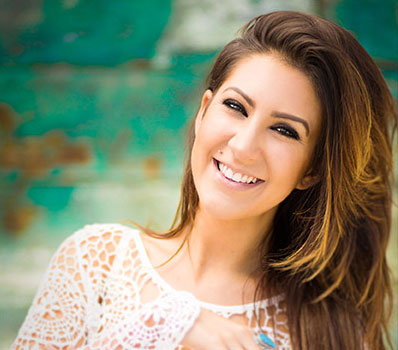 As her stunning new line makes clear, Kate Ferguson is a dazzling addition to the world of women's shoes. This vivid new line, featuring playful and interesting combinations of texture and color provides the perfect outlet for a woman to express herself without being over the top.
Her vision is to create elegant, visionary shoes for every woman and every occasion, whether at work or at play. Her fashion forward designs are sexy, beautiful and sophisticated, offer a luxurious and rich feel, yet are comfortable and affordable. These are shoes that women not only want to own as a thing of beauty, but also enjoy wearing.
Kate Ferguson got her start in design while attending the Fashion Institute in Los Angeles. She began making custom shoes in 2010 for high fashion editorials, concerts and tours, and red carpet celebrity appearances. Kate continues to live by the beach in Los Angeles, drawing inspiration from the hues, vibrations and patterns of both the big city and the shore.